It is uncommon to have a two-car garage space in your home, but if you have the opportunity to renovate or build one, you should consider it. Well! It is determined by the return on investment and the convenience of having a space where two cars can be parked at the same time. Most homeowners plan for long-term investments, and the only question that comes to mind is whether or not constructing a two-car garage adds value to their curb appeal.
Homeowners who do not intend to stay in a permanent house for an extended period of time always consider the house's resale value. Before they invest in any renovation or construction, the only thing they consider is whether the ROI will be good in the future. Any renovation requires money, whether it is for a roof, a kitchen, a bathroom, or a garage space. The ROI is involved in all of these aspects of the house.
The average ROI for a new roof is 60%, while the average ROI for a new kitchen or bath is 81.1% and 70%, respectively.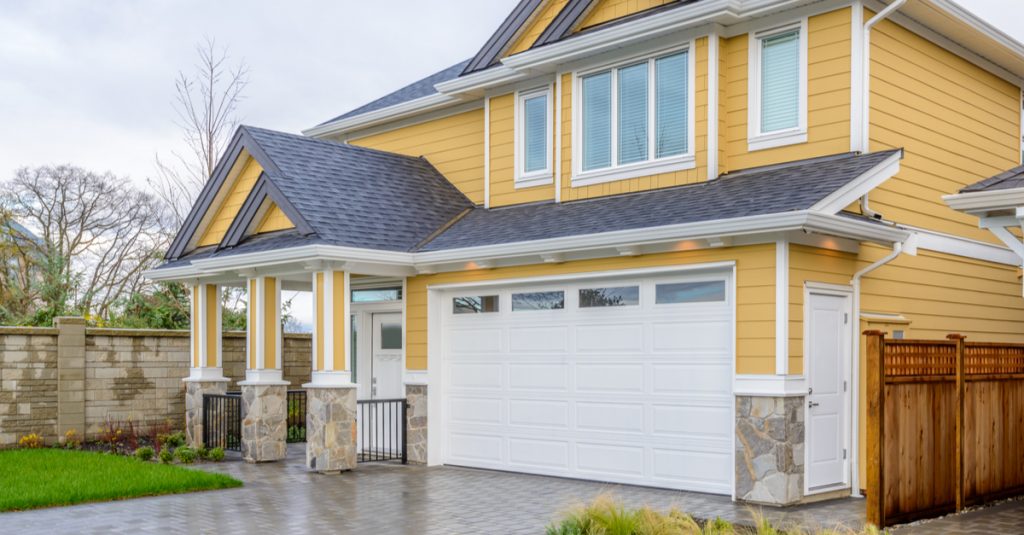 House Renovations
There are three types of house renovations or remodeling.
A fundamental renovation
A mid-range renovation
A high-end renovation
The first two renovations are always low-cost ways to transform a home, and the return on investment is high. The homeowners are confident that the buyer will take this renovation into account and pay a reasonable price for the home.
High-end house remodelling, particularly in the kitchen or bathrooms, will not be appealing to a potential buyer. For the buyer, the additional cost would be an unnecessary investment. So, if the homeowner plans to resell the house, he should keep in mind that high-end remodelling is not a good idea.
The Value of a Two-Car Garage in a House
According to the balance survey, one out of every ten homeowners believes they do not need a garage for their car in 2018. If your home does not have a garage and you want to add one, opt for a two-car garage.
Garage Design Trends That Increase ROI
Consider the following features when renovating or adding a garage to maximise your return on investment:
A new garage door installation would provide a high ROI for your home, and you will undoubtedly notice people being drawn to the new door and its overall curb appeal.
If you have extra space in your garage, try to make the most of it. Modern automobiles are becoming larger, necessitating a little extra space. Not only do people require storage space for their vehicles, but they also require storage space for their homes. If you don't have an extra car, you can have a laundry corner in the extra space.
When renovating, consider investing in long-lasting flooring. A durable floor will improve the appearance of a new two-car garage addition.
Paint the area and seal the floor so that it is easy to clean and wipe. Making cleaning easier will extend the life of the surface and increase its resale value.
The buyer is drawn to a well-organized garage space. While renovating, keep the storage and cabinets that make the garage look organized and tidy to a minimum. Don't spend too much money on fancy storage or cabinets; instead, get some basic hooks and cabinets for the appropriate items and install them properly.
Dealing with garage door maintenance and repair issues can be a breeze when using the team at Nabors Garage Doors. Contact us now for more information on the services we offer and the areas we serve.