It is uncommon to have a two-car garage space in your home, but if you have the opportunity to renovate or build one, you should consider it. Well! It is determined by the return on investment and the convenience of having a space where two cars can be parked at the same time. Most homeowners plan for long-term investments, and the only question that comes to mind is whether or not constructing a two-car garage adds value to their curb appeal. Homeowners who do not intend to live in a permanent home for an extended period of time always consider the house's resale value. The only thought they have before investing in any renovation or construction is whether the ROI will be good in the future or not. Any renovation, whether it is a roof, a kitchen, a bathroom, or a garage space, requires money. The ROI is involved in all aspects of the house. The average ROI of a new roof is 60%, while the average ROI of a new kitchen or bath is 81.1% and 70%, respectively.
There are three types of house renovations or remodelling.
A fundamental renovation
A mid-range renovation
A high-end renovation
The first two renovations are always low-cost ways to transform a home, and the return on investment is high. The homeowners are confident that the buyer will take this renovation into account and pay a reasonable price for the home.
High-end house remodelling, particularly in the kitchen or bathrooms, will not be appealing to a potential buyer. For the buyer, the additional cost would be an unnecessary investment. So, if the homeowner plans to resell the house, he should keep in mind that high-end remodelling is not a good idea.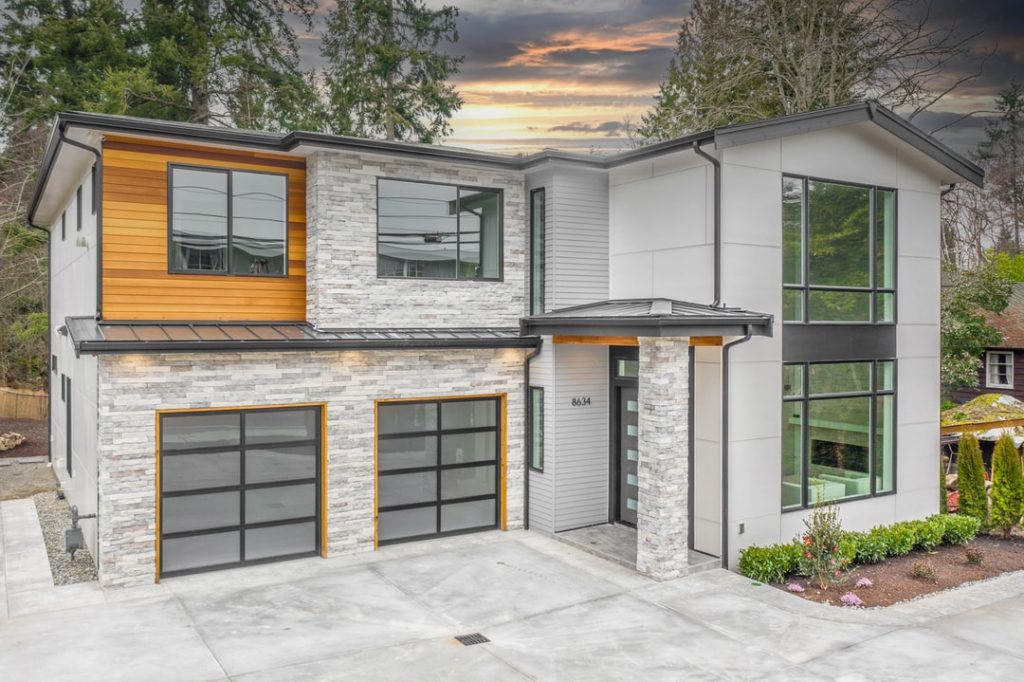 According to the balance survey, one out of every ten homeowners believes they do not need a garage for their car in 2018. If your home does not have a garage and you want to add one, opt for a two-car garage. It is not only convenient for you, but it also increases the resale value of your home. It is very common in today's world to have more than one car at the same time.
Teenagers or a couple living in a house have two cars that require parking. So, if you don't have a garage, consider adding a two-car garage to your home.
However, try not to remodel the construction in a high-end renovating category because this will reduce the ROI. The buyer does not wish to invest in a luxuriously renovated home.
If the home has a two-car garage, the resale value will rise. The buyer would find it extra to pay for it, but in the end, he saves his other property from damage.
If you don't have a garage, the risk of parking your car outside the house is high. Paying more for a two-car garage provides the buyer with extra space that he can use in the future. Dealing with garage door maintenance and repair issues can be a breeze when using the team at Nabors Garage Doors. Contact us now for more information on the services we offer and the areas we serve.