It is important to remember several things when installing garage doors. A garage door weighs hundreds of pounds, and it is cumbersome to move and hold in place. If you do not use the proper safety measures, the door can fall on you, damaging your property or, even worse, injuring you. The door must be installed appropriately, and the installer should know how to install torsion springs properly to avoid injury. The tension on the torsion springs will prevent the door from moving if you are not careful.
A quality garage door requires suitable mounting hardware. Some companies cut corners on this part of the installation process to save money. This mistake will lead to more significant problems down the line. The small savings you get in purchasing a new door will be worthless later. Additionally, improper hardware will not only compromise the security of your home but will also decrease the functionality of your garage door. Getting a professional installer for the job will guarantee that the door will open and close properly every time.
It is essential to choose a reliable installation company and manufacturer. Some of them might have a reputation for having harmful products and poor installations. Always ensure that your installation company uses quality materials and the proper installation tools. Choosing a reliable installation company and a reputable manufacturer will ensure that you get a quality door that will last for years. You will be able to get your money's worth from your new garage door.
Proper mounting hardware is also necessary when installing a garage door. Some companies try to save money by cutting corners, but these shortcuts will only cause you more problems in the long run. Besides, it will only add to your security concerns and make the door less functional. It is not a good idea to do the installation yourself because this will only result in more hassles. The best way to avoid this situation is to hire a professional.
When you hire a professional to install a garage door, choosing a company with a good safety record is crucial. It would be best if you also considered the safety of the installer and the installation process. A garage door is a big piece of wood or metal, and it is cumbersome. Therefore, it is essential to select an experienced, safe company to install a new one. You should also make sure that the installer has the right tools, which are the keys to your new door.
Before installing a garage door, you must consider the installer's safety. If the door has a torsion spring, this can be dangerous. The installer must be trained and experienced in using torsion springs properly. In addition to knowing the R-value of the springs, the installer should be able to adjust the frame of the door to avoid damage. While there are many risks involved in installing garage doors, it is not uncommon for people to make mistakes when installing a gate.
When installing a garage door, you must be confident that the work is safe. It should be in perfect alignment, and it should fit perfectly. If the installer is not experienced, it may make a mistake that can cost you a lot of money in the end. It is best to seek out a company with a proven track record and trained technicians. They will do an excellent job. If you have any questions, contact a licensed professional for installation.
Hiring a garage door installation company will be a good choice if you're a novice. Most garage door manuals will include instructions for self-installation, but if you're unsure, you can hire a professional for the job. If you're not confident in your abilities, consider hiring a professional to install your new garage door. A qualified company will charge you a reasonable fee and do the job correctly the first time.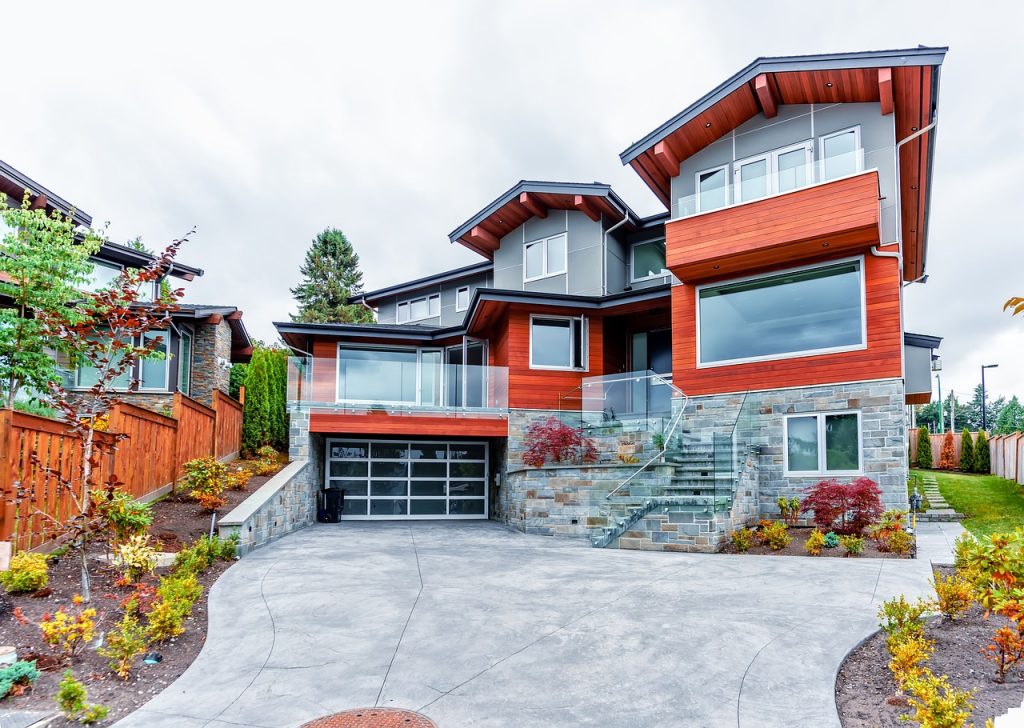 It is also essential to be careful when choosing a garage door. The installer should safely install your new door. In addition to making sure the door is installed correctly, they must also do so safely. You'll need to hire a professional to do the job because you don't want to risk your safety. In addition to the installation process, the door should be installed in a safe manner for both you and the contractor.