Are you in need of a new garage door installation in Gastonia, NORTH CAROLINA? Look no further than Nabors Garage Doors, the premier provider of garage door services in the area. Our team of experienced professionals is dedicated to providing high-quality garage door installation services that are tailored to your needs and budget.
At Nabors Garage Doors, we understand that your garage door is a crucial component of your home or business. It not only enhances the curb appeal of your property but also provides security and protection for your vehicles and belongings. That's why we offer a wide range of garage door installation options to fit your needs and preferences, including traditional, carriage-style, and modern doors in various materials, such as wood, steel, and aluminum.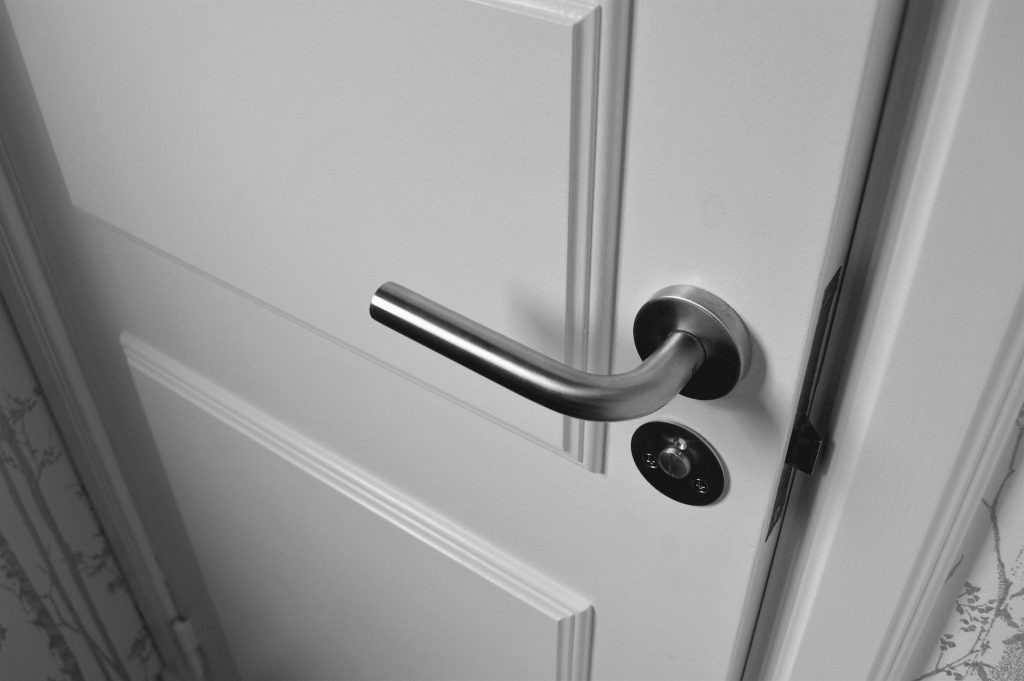 Our garage door installation process starts with a free consultation, where we assess your needs, take measurements, and discuss your preferences and budget. We then provide you with a detailed quote that outlines the cost, timeline, and scope of the project. Once you approve the quote, we schedule the installation at a convenient time for you.
Our experienced technicians use the latest tools and techniques to ensure a flawless installation. We also provide you with a warranty on our workmanship and the garage door products we use, so you can have peace of mind knowing that your investment is protected.
At Nabors Garage Doors, we are committed to providing exceptional customer service and satisfaction. We strive to make the garage door installation process as seamless and stress-free as possible for our clients. We also offer a range of garage door maintenance and repair services to keep your door functioning optimally for years to come.
If you are in need of a garage door installation in Gastonia, NORTH CAROLINA, look no further than Nabors Garage Doors. Contact us today to schedule a free consultation and learn how we can help enhance the functionality and beauty of your property with a new garage door.