If you're a homeowner in Charlotte, North Carolina, a reliable garage door opener is a must-have for your home. It not only adds convenience to your daily life but also enhances the security of your property. With so many options available, it can be challenging to choose the right garage door opener for your needs. That's where Nabors Garage Door comes in – offering top-notch garage door opener services that homeowners in Charlotte can rely on.
Why Choose Nabors Garage Door for Your Garage Door Opener Needs?
Nabors Garage Door is a locally-owned and operated business in Charlotte, North Carolina. We have been providing garage door opener installation, repair, and maintenance services to homeowners in the area for over 15 years. Our team of experienced technicians has the expertise and skills to tackle any garage door opener issue you may encounter.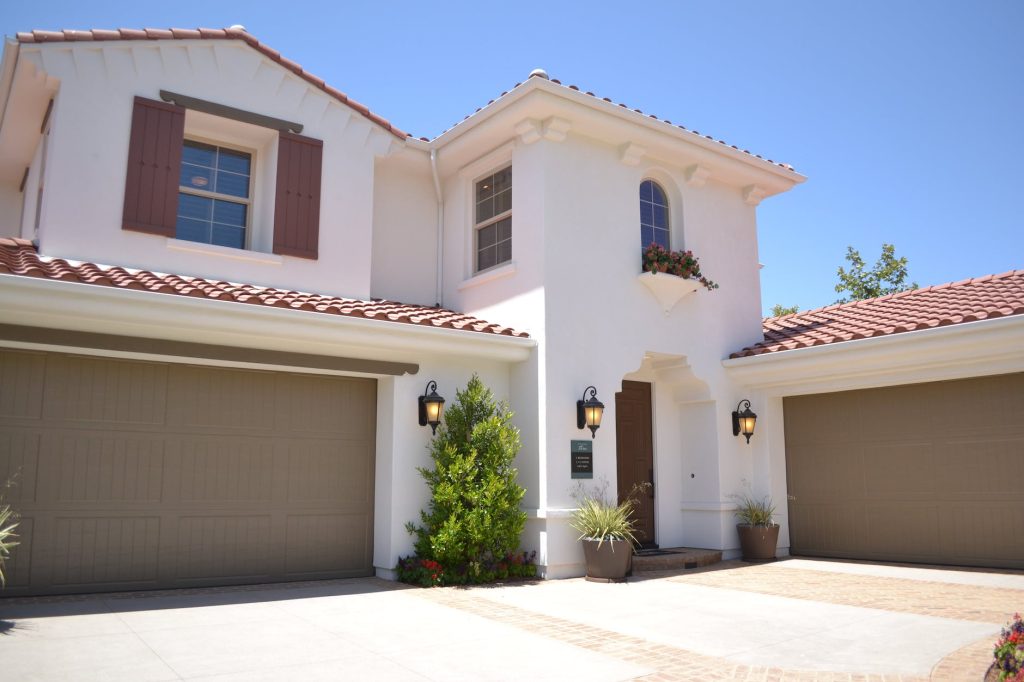 We offer a wide range of garage door opener options to fit any budget and needs. From basic models to high-tech options, we have something for everyone. Our team can help you choose the right opener for your garage door and ensure that it's installed correctly.
In addition to our high-quality products and services, we pride ourselves on exceptional customer service. We understand the importance of a functional and secure garage door, and we strive to provide our customers with prompt and efficient service. Our team is available 24/7 to handle any emergency garage door opener repair needs you may have.
Garage Door Opener Installation
Choosing the right garage door opener is the first step in ensuring a functional and reliable garage door. Our team can help you determine the appropriate horsepower and type of opener needed for your garage door. We will also make sure that your opener is installed correctly and safely, ensuring that your garage door functions smoothly and efficiently.
Garage Door Opener Repair
If you're experiencing issues with your garage door opener, our team can diagnose and repair the problem quickly and effectively. Whether it's a simple fix or a more complex issue, our technicians have the experience and tools to get the job done right.
Garage Door Opener Maintenance
Regular maintenance is essential to ensuring the longevity and optimal performance of your garage door opener. Our team can perform routine inspections and tune-ups to ensure that your opener is in top shape. We can also provide tips on how to properly maintain your garage door opener between service appointments.
Conclusion
If you're in need of a new garage door opener or require repair or maintenance services for your existing opener, Nabors Garage Door is the right choice for homeowners in Charlotte, North Carolina. With our wide range of products and services, experienced technicians, and commitment to exceptional customer service, we're confident that we can meet your garage door opener needs. Contact us today to schedule an appointment or to learn more about our services.