More than 63% of homes in the United States have a garage. If your home in Davidson, North Carolina is one of them, then you know that it's important to keep your garage door functional. The best way to keep your garage door in good working condition is to perform regular maintenance. This includes inspecting and lubricating all the door's parts, such as the springs, tracks, and pulleys.
When your garage door needs maintenance or repairs, don't try to do it yourself and risk making mistakes. Hire professionals in Harrisburg, NC or Gastonia, NC to do the job quickly and correctly.
If you're like most homeowners, you use your garage door opener multiple times a day. Making sure this opener can handle the job it's designed for in the simplest way possible is crucial. If your garage door opener is having to work harder than usual, it may be a sign that your garage door is not properly balanced. This can shorten the lifespan of your opener.
There are several reasons why it's important to have a professional balance your garage door. For one, they will usually disconnect your garage door opener, making it easier to release the handle and pull the door down halfway. This can help prevent damage to your door and opener, and keep things running smoothly. An unbalanced door will start to rise if not properly maintained. In this case, garage door professionals will need to adjust the spring tension to fix the issue.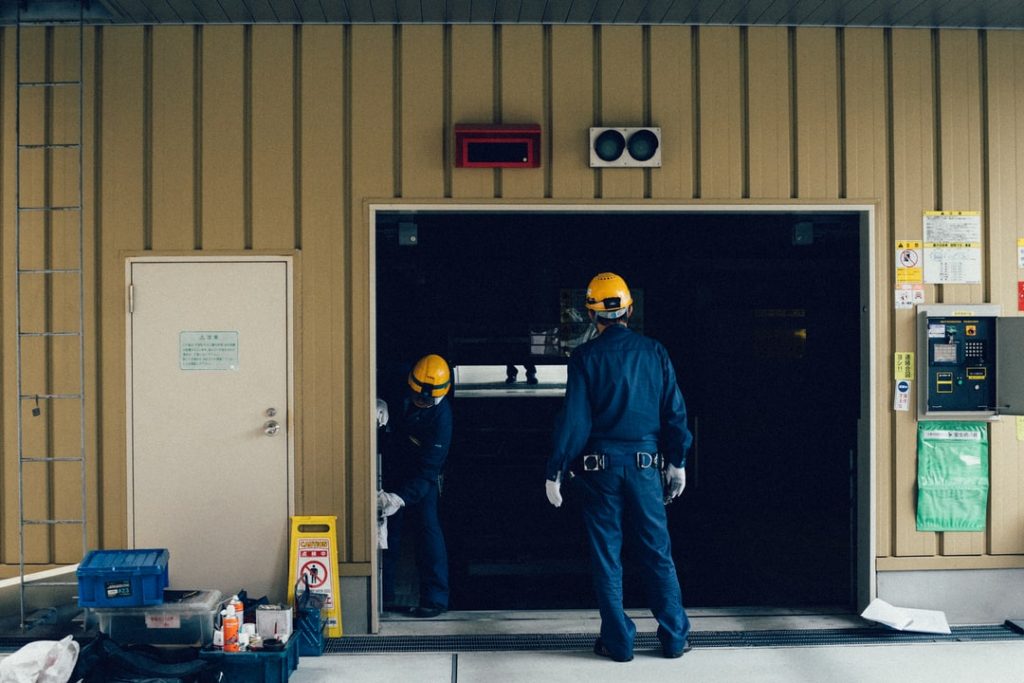 If your garage door is making a lot of noise, it's probably time to lubricate the moving parts. Component like hinges, chains, and drive screws will become dry over time. If these components are not lubricated, a lot of damage can occur.
The professionals you hire will be able to tell you how often to use a powerful spray lubricant to fix the squeaking and squealing noises you are hearing.
As a garage door ages, it is likely to experience more problems. One of the most common issues with older doors is loose hardware. If the screws and bolts holding the door's rollers are not properly tightened, the door may not function properly.
You need to call in professionals to tighten the hardware immediately, rather than waiting until the damage occurs. Nabors Garage Doors makes it easy to take care of your garage door maintenance and repair needs. Contact us now for more information on our services and the areas we serve.