If you're in North Carolina and need garage door repair, installation, or maintenance services, you want to make sure you're working with a professional garage door technician. At Nabors Garage Doors, we offer top-notch service from experienced technicians who have the skills and expertise to handle any garage door issue.
Garage doors are an essential part of your home or business, and when they're not working properly, it can cause significant inconvenience and frustration. That's why it's essential to have a reliable garage door technician you can count on to get the job done right.
At Nabors Garage Doors, we have a team of trained professionals who are knowledgeable about all aspects of garage door repair, installation, and maintenance. Our technicians are licensed, insured, and experienced in working with all types of garage doors, including residential and commercial garage doors.
Our technicians are trained to identify and troubleshoot garage door issues quickly and efficiently. Whether you have a broken spring, a malfunctioning opener, or a damaged panel, our team can diagnose the problem and provide the right solution.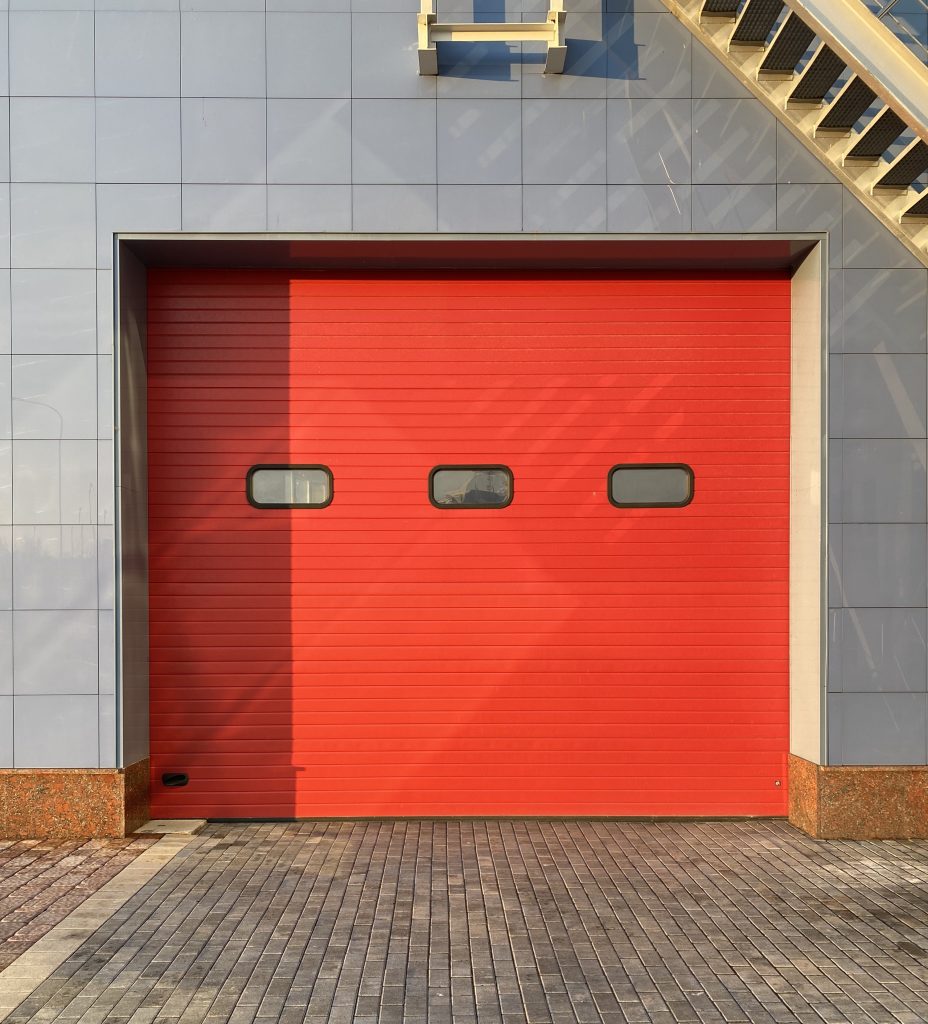 We take pride in our work, and we stand behind it with a warranty on all our products and services. When you work with Nabors Garage Doors, you can rest assured that you're getting high-quality service from a reputable company.
In addition to our repair and installation services, we also offer routine maintenance to keep your garage door running smoothly. Regular maintenance can help prevent costly repairs down the road and ensure the safety and reliability of your garage door.
At Nabors Garage Doors, we understand that garage door issues can happen at any time, which is why we offer 24/7 emergency services. If you have a garage door emergency, we'll be there to help you get your door back up and running as quickly as possible.
If you're in North Carolina and need professional garage door services, look no further than Nabors Garage Doors. Contact us today to schedule an appointment with one of our experienced technicians. We're committed to providing our customers with the best possible service and ensuring their satisfaction with every job we do.