One of the most frequently asked questions for homeowners with garages is whether to repaint or replace their garage door. Depending on whether your garage door is metal or wooden, each option has advantages and disadvantages. The decision is made when the door's colour is outdated, its function is faulty, or it is simply aesthetically unappealing, and you want a more modern appearance. Your garage door is one of the most visible aspects of your home's exterior and should be carefully considered when deciding what type of exterior you want to show off. Keeping all of the above factors in mind, we'd like to make this decision a little easier by outlining some guidelines and factors to consider when deciding whether to repaint or replace your automatic garage door.
When to Repaint & When to Replace:
The first step in determining whether to repaint your automatic garage door is to carefully inspect the door and the opening/closing mechanisms. If your garage door opens and closes excellent and all of the moving parts are in good condition, meaning no grinding noises or jams, and it's the appearance of the garage door that needs attention, consider repainting it, but safety comes first.
When deciding to repaint, consider the current colour and make sure that the new colour (if you've decided to change the colour) matches the colour palette of the garage door's existing colour.
If your wood door has faded and worn over time, what is going on behind the scenes may be of greater concern, and it is best to bring in a professional for an assessment and professional opinion.
If your garage door is a "Sandwich" style with an insulted centre, you can be sure that the insulation has accumulated moisture over time, causing the door to inflate, split, and become heavier. Repainting it will not ensure smooth functionality. If you notice rust on the door or the hardware system, especially near the end of the door then you should strongly consider replacing the door.
Factors to Consider when Repainting
Repainting your garage door takes some time, but it is simple to do. You can keep the same colour, but if you decide to change it, make sure the new colour matches the colour palette of your garage door's existing colour.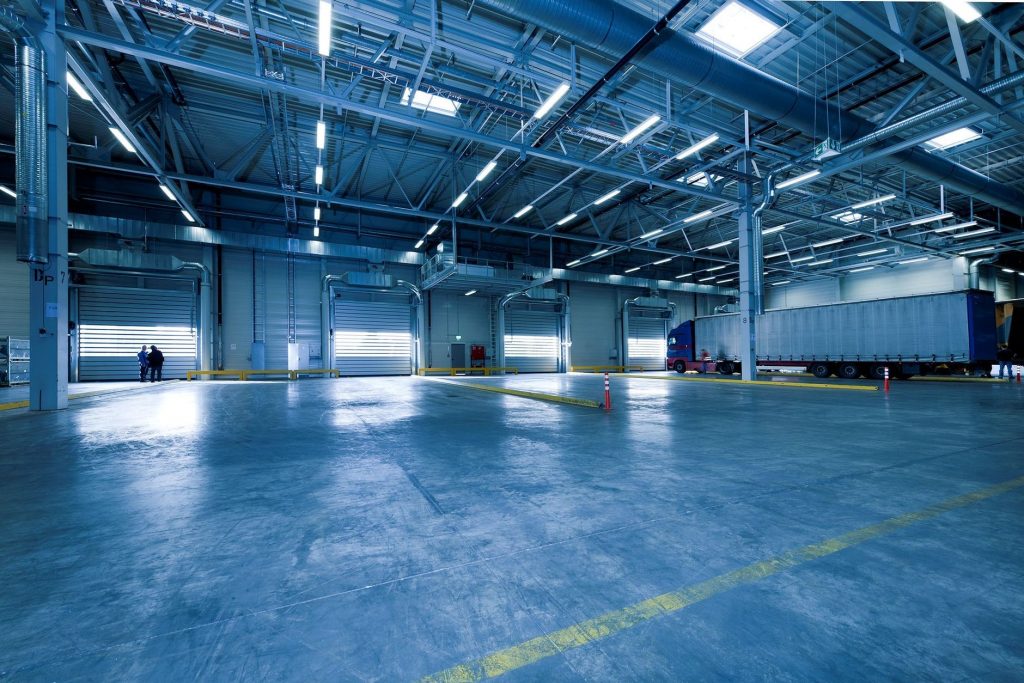 You must ensure that you have enough time to complete the task efficiently and completely. When planning to repaint your garage door, consider the weather as there will be various time factors for the paint to dry depending on the paint type, factors such as humidity. In all honesty, anything done in an unprofessional manner is bound to look bad.
When painting your garage door, the ideal temperature should be between 60F and 75F (15C – 25C), and it's always best to use a quality primer to give the paint a richer texture.
Dealing with garage door maintenance and repair issues can be a breeze when using the team at Nabors Garage Doors. Contact us now for more information on the services we offer and the areas we serve.