Your garage and entry doors are important aspects of your home's first impression. Large and visible garage doors may take up a third of your property's frontage. As a result, your front door is the focal point of the exterior of your home.
There is no better place to start when it comes to improving the aesthetics of your home than with the doors that lead out of your garage or onto your driveway. You may be concerned about matching your front and garage doors if you are planning a renovation.
Is the color of your front door and garage door the same?
The garage door should match the front door. They do not have to be identical, but it would be unsettling if they were. As a result, updating both at the same time is a wise decision. Before you buy new doors, think about the colour, material, panelling, and accessories.
Color is important because it establishes the tone for the rest of the design. It is usually the first thing that people notice about someone. Consider which aspects of your home's exterior you want to highlight. Keeping the colours on your doors simple may help draw attention to the beauty of your artisan stone cladding.
Aside from colour, other factors to consider include material, accents, and patterns. Don't forget to take into account your home's current design and architecture. What is the best complement to the rest of your house? Wood, steel, aluminium, and other layered materials are just a few of your options. You will also be able to change the size, shape, positioning, and hardware that holds your windows in place.
What Color Should My Garage and Front Doors Be?
Consider a variety of factors before deciding on the colour of your garage and front door. Color can help you make a great first impression. Because of their prominence, the doors in your home require special colour consideration. Here are some things to keep in mind:
The foundations of colour science
Cohesiveness in general
Garage And Entrance Door Style Coordination
Color isn't the only factor to consider when selecting a matching garage door and entrance door. When viewed from a distance, style, material, and embellishments are just as important as colour. Your doors should complement the overall appearance of your home. Consider the following factors when purchasing new doors:
Identifying your home's style is critical so that you can make decisions that complement it. Some materials and colours work better than others depending on the style. It may seem strange to combine a traditional garage door with sleek contemporary construction. Here are some examples of popular pairings.
Craftsman: For a Craftsman-style home, a simple wood-inspired steel door with a series of tiny panes may be appropriate.
Modern architecture has a clean, symmetrical appearance.
The emphasis is on clean, precise lines in a mid-century modern style.
Rustic: The term "rustic" can refer to several different styles.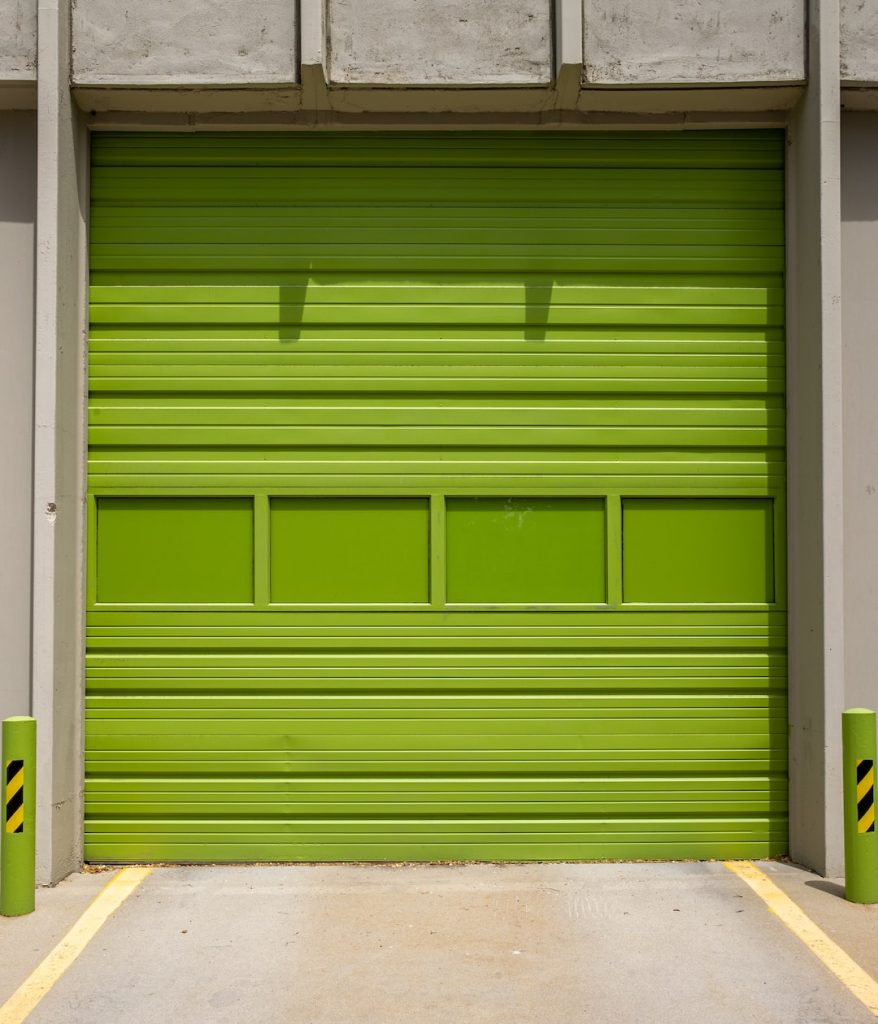 When shopping for new garage and entry doors, keep the materials in mind. The benefits of various materials differ. Keep this in mind when shopping for flooring if you live in a cold climate. Other materials provide dependable stability when subjected to extensive use.
Because they are part of the exterior of your home, your doors must be able to withstand the elements — wind, rain, snow, heat, and cold.
Use both beautiful and long-lasting materials to ensure long-term value. You'll have a wide range of options with these materials.
Steel can withstand more than just high winds and humidity.
Wood's natural beauty and cosiness cannot be overstated.
Aluminum is a popular choice for external housing due to its strength and durability.
Dealing with garage door maintenance and repair issues can be a breeze when using the team at Nabors Garage Doors. Contact us now for more information on the services we offer and the areas we serve.