When thinking of adding a garage door, one can consider various factors like accessibility and security. There are many comprehensive options that give you the ability to create a garage that you not only enjoy driving into, but also take great pride in entering by having it look as fantastic as it does functional.
Traditional Garage Doors
There are many types of doors out there, each one serving a specific purpose. For example, some doors allow for more than one to pass through and others in turn stop the passageway. Some doors have glass windows while other don't; some swing open on hinges while others slide along ramps or slide into a slot etc. Many people tend to get confused when they are shopping online because it is difficult to tell each door apart in terms of style and function. One way this problem can be alleviated is by providing images with accompanying descriptions so customers know exactly what they will be getting once they make that purchase.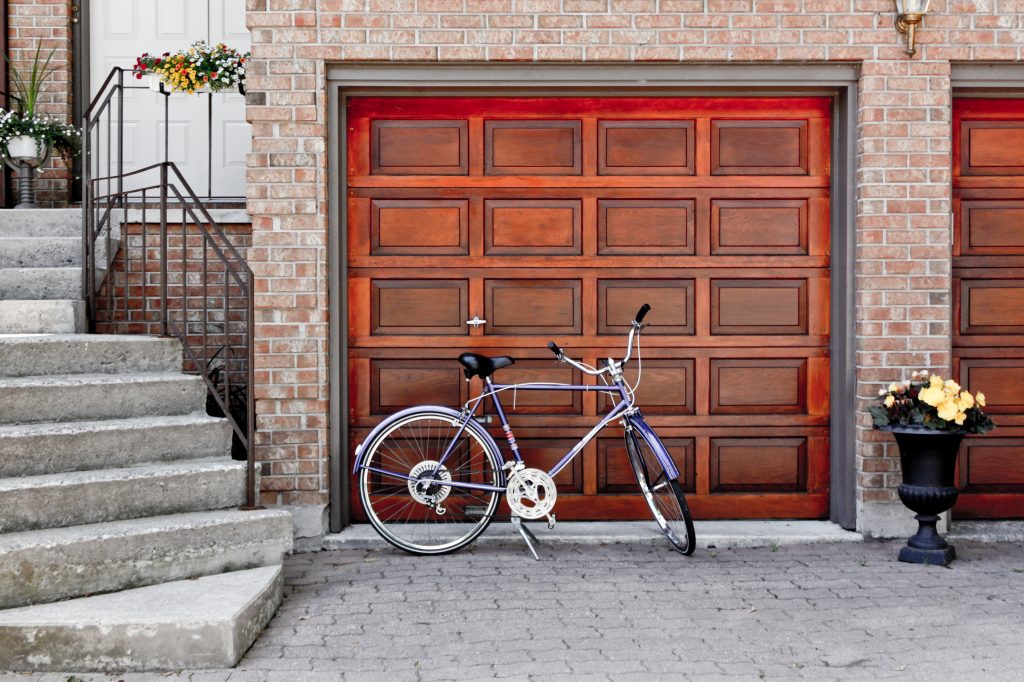 Carriage Style Doors
These sliding doors in particular have wider tracks installed on the inside of your garage making them ideal for garages that have an added height. The overall effect is to give the impression that they'd really fold open most of the time but they're actually quite practical as they are.
When it comes to your home and improving it, sometimes you'll find that adding something more aesthetically pleasing can be quite expensive. The solution? Find out what the early adopters are doing with similar projects on sites like Pinterest! You'll get all kinds of awesome ideas for designing for a budget – like when it comes to improvising with carriage garage doors. Since they aren't exactly cheap and convenient, you may not want or need them… so why not just add some faux ones and make things look amazing without the extra expense?
Modernist Aluminum and Iron Garage Door Designs
Customers want a modern look for their garage. How about something with aluminum or iron panels in a traditional style? Or if you're looking to change things up, we can install side-folding doors like the ones you find on other types of buildings. Whatever your preference is, we'll sit down with you to help out with the planning process. Before going ahead with any project, our team works closely together and plans each installation carefully so when it comes time to introduce new garage doors in Sandy Springs , it's seamless and efficient. We ensure this by starting off by addressing any questions or concerns you might have before putting our plan in motion. We are a family-owned and -operated business which specializes in garage door repair. Our local technicians have completed thousands of installations throughout and we have an excellent reputation for timely, professional work. Whether you're interested in our free estimate service, or would like to view some of our previous work in our web gallery, we can assist with any garage door issues that need resolving. We also provide maintenance services as well as sales, so if you're unsure whether you'd like your current system changed, come and talk with us! Whatever your needs may be, we are here to help you find the solution that will fit perfectly within your budget!