Are you looking for some easy ways to make some extra money? (I mean, who isn't?) Maybe you're trying to get closer to that Debt-Free Scream. Perhaps you'd like to replace that old, stinky sofa that's been febreezed far too many times.
Regardless of your motivation, a garage sale is a tried and true way to generate some quick cash. And believe us when we say that having a garage sale is the best option for both the seller and the buyer. Do you have an old kitchen table that you'd like to get rid of?
There is a buyer out there. Have you decided to get rid of the clothes you've never worn? Yes, they will most likely be desired by someone.
It may appear simple, but it must be stated. You know that hallway closet you'd rather not go into? Yes, the one you carefully open because you're afraid something will fall on you. To be sure, it's time to clear it out of Interior And Exterior. We're discussing a thorough cleaning. What exactly is contained within? Is there anything left over from your wedding? Do you have any old gifts that you haven't used or given away? Do you have any old clothes that no longer fit? It should be thoroughly cleaned. While you're at it, go through your garage, basement, attic, other closets, cupboards, and under all the mattresses.
If you don't use or wear it very often, it should probably go (or if you forget it ever existed). If you need some extra motivation, remember Marie Kondo's wise advice: "If it doesn't bring you pleasure, get rid of it!"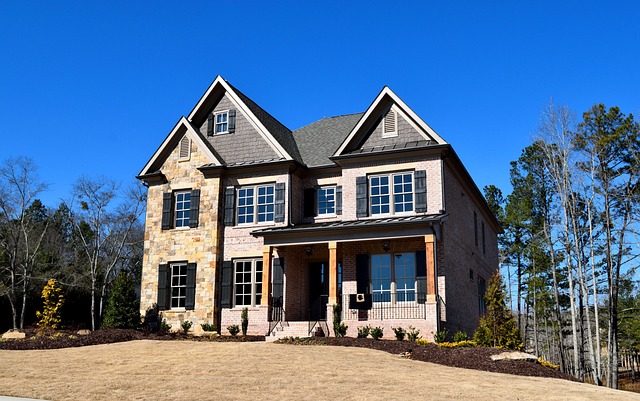 You'll not only be able to inventory what you have, but you'll also gain more space as a result. Decluttering has never felt so good!
It may be difficult to organise a garage sale, so do the heavy lifting ahead of time. Sort your old tennis rackets, clothing, and board games into three piles: keep, sell, and trash.
Don't worry about pricing anything right now; instead, focus on sorting and organization. The most important goal here is to clear out the clutter and find a permanent home for the items you want to keep. Once you've formed your piles, take out all of the products you've classified to sell. If you don't want strangers in your front yard (or if you want to split the labour), team up with another family on your block or contact your neighborhood association to see if a community sale is planned. The best times to hold a garage sale are on Friday, Saturday, and Sunday mornings. Here's an insider garage sale tip: Consider holding it on the first weekend of the month, when many people's paychecks will be arriving at the end of the month and they will have money to spend.
Dealing with garage door maintenance and repair issues can be a breeze when using the team at Nabors Garage Doors. Contact us now for more information on the services we offer and the areas we serve.