Most homeowners do not think about garage door maintenance until it is absolutely necessary. It often refers to when the garage door suddenly stops working due to a lack of proper and periodic maintenance.
However, as renowned garage door, automatic garage door opener maintenance and repair specialists, we believe that garage doors should be able to withstand even the most severe weather conditions.
A well-maintained garage door is not only energy-efficient, but we believe it is the most important feature of your home.
Your garage door serves as the primary entry and exit point for large items such as furniture, as well as you and your family.
Helps to protect your home from harsh weather and high temperatures.
Keeps the elements out of your car or whatever else you choose to store in your garage.
Keeping in mind that your garage door is your home's first line of defence against rain, snow, wind, insect infestations, and intruders, Routine Maintenance is essential.
When Should Your Garage Doors Be Serviced?
A garage door that has not been serviced in a long time is likely to lag and malfunction. The following are signs that your garage door is in desperate need of repair: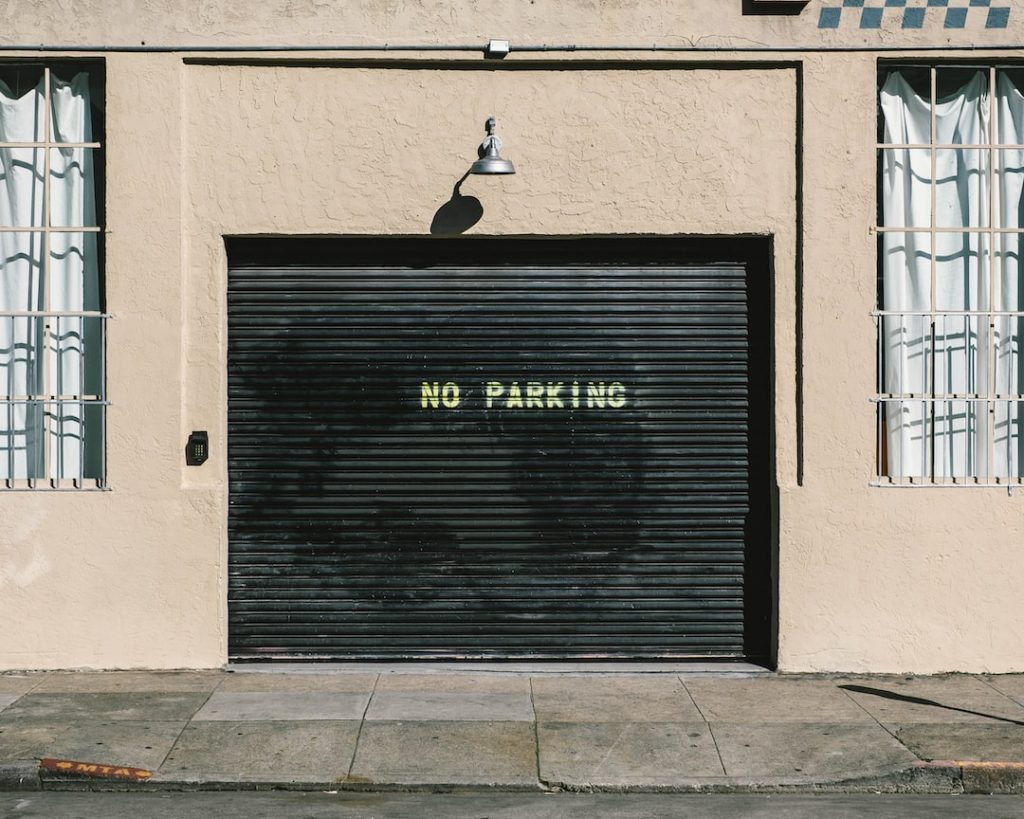 Noisy Door: If you hear creaking or scraping sounds while your door is moving, this could indicate an underlying issue. Try lubricating your garage door's springs; if that doesn't work, contact a professional because it could indicate a major problem with the motor.
Difficulty manually raising or lowering the door: Although automated garage doors do not normally require manual opening and closing, difficulty lifting or lowering the door manually usually indicates weakening springs, which eventually leads to total spring failure.
Uneven Door: If your garage door appears lopsided, with one side slightly lower than the other when half opened, this is usually a sign of an incorrectly aligned garage door. The problem must be addressed immediately because it can lead to difficult, even life-threatening situations.
Dented or Damaged Garage Door: Garage doors can be dented or damaged in a variety of ways, such as being hit by a car or bicycle, being delivered inconsiderately, and so on. Dents can throw off the balance of the door and cause the garage door mechanism to wear out faster. The problem can be resolved with minor repairs and maintenance.
Repairs, no matter how minor, take time and can be costly. However, this can be avoided to a large extent by taking preventative maintenance measures, which are less expensive and extend the life of the item.
As a result, the garage door and its opening mechanism must be serviced on a regular basis.
Dealing with garage door maintenance and repair issues can be a breeze when using the team at Nabors Garage Doors. Contact us now for more information on the services we offer and the areas we serve.