Many people looking for a New Garage Door have no idea what to look for when installing or purchasing one. To be honest, it is up to garage door professionals to Replace a Garage Door as efficiently as possible. When you hire professionals like us, we will make certain that your new garage door is installed optimally in every way.
Here are a few things to think about if you're in the market for a new garage door.
You'll Want to Perform Some Spring Cleaning
The first step is to clean out your garage. Examine everything you own and decide what you no longer use or require. There are always things in the garage that you may have stored but never used, so it's time to get rid of them.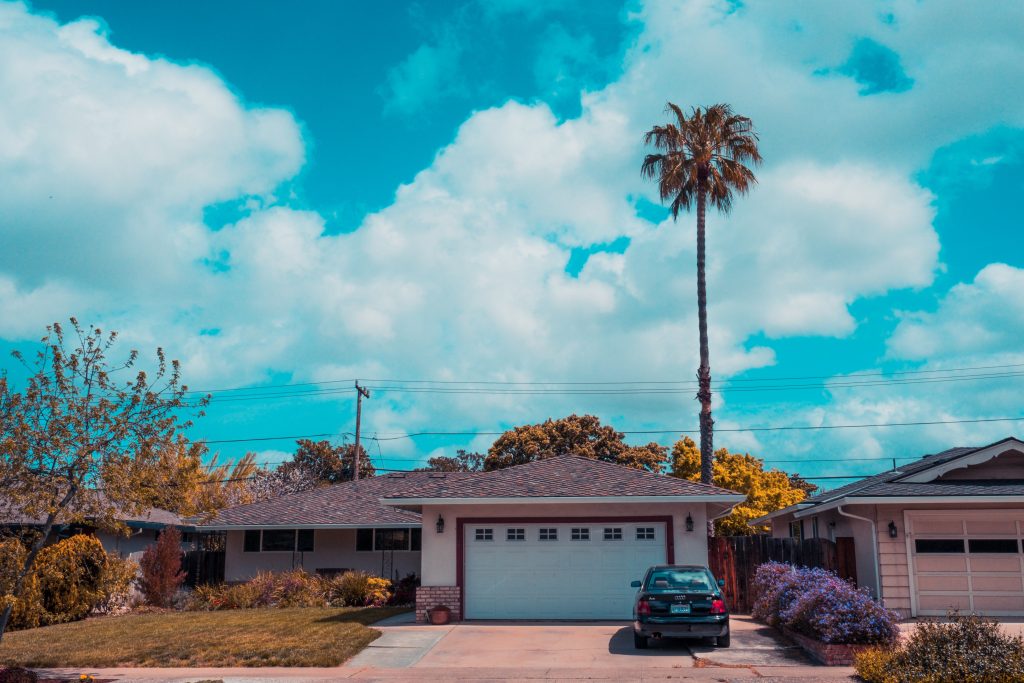 Also, keep the area clean in general. Remove all vehicles and clean the floor as thoroughly as possible. This helps to prepare your garage for the new door by reducing the likelihood of broken or dirty items during the installation.
Measure the Entrance
You should always ensure that your garage door fits the space. Begin by measuring the area where the garage door is intended to be installed. Then, whether online or in person, look for a garage door size that meets those requirements. If you end up with a garage door that is slightly larger than what should be installed, most garage doors can be replaced.
Alternatively, you can hire professionals like us to assist you in selecting and installing the appropriate garage door.
Is your electrical system in need of repair?
Is it possible that the old garage door experienced a brief power outage? Is the garage door closing for no apparent reason? Do you notice any sparks coming from the electrical panel? If you have problems like these, you should hire a professional electrician to inspect the electrical system, lay down new wiring, and install new circuit breakers.
Using the old wiring may cause the garage door opener to fail, which may not be covered under the warranty. Not to mention the dangers of electrical short circuits.
Purchase the Most Powerful Garage Door Opener You Can Afford.
Higher-capacity garage door openers are frequently more expensive. That is why people try to buy the one with the least amount of power. The disadvantage of this is that the opener may not last as long, especially if you have a steel garage door.
Remember that the garage door opener is responsible for lifting the garage door, and if it is underpowered, it will put undue strain on the motor, causing it to fail sooner than it should. A powerful opener has more than enough power for any size or type of garage door, so it should last for a long time.
Dealing with garage door maintenance and repair issues can be a breeze when using the team at Nabors Garage Doors. Contact us now for more information on the services we offer and the areas we serve.